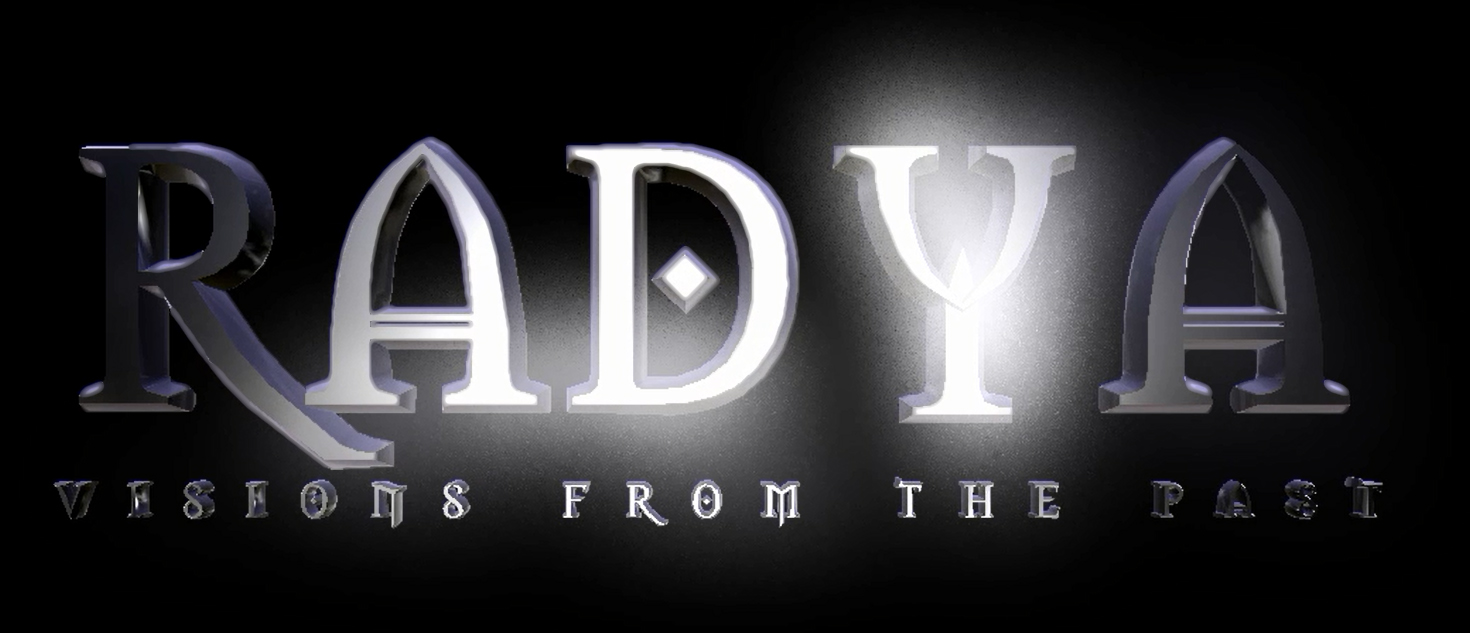 Radya: Visions From The Past
A downloadable game for Windows
Description
"Radya:Visions from the past" is a melee action rpg game where you are going to play as Galak, a treasure hunter who collects relics for collectors and merchants.
The game has different missions in which Galak will have to find a relic to gain experience and money.
Story
Once upon the time there was an ancient civilization. After some strange events this cvilization desapeared, leaving behinde it´s wolderful treasures and relics.
Thousands of years after, Galak becomes a treasure hunter and starts to collect the ancient relics for collectors and wonderers. In each mision he will figth against bandits. But this is not the only threat... Traps and other dangers lurk in the temples that he will enter.
Features:
Third person camera
Real time Combat system
Platform system
You can take weapons from the fallen enemies.
Stealth
more than 14 differente magic spells.
The weapons have different propieties that may affect the combat: lenght, damage and state (the can broke leaving a useless sword that can not be repeared).
Finantial system that allows you buy new spells, weapons and other objects.
6 different objects: Explotion bomb, smoke bomb, poissonous bomb, daggers...
Character upgrading in wich you will be able to increase damage, life, spell casting...
INSTALLATION
Download and install the base game "setup_Radya.exe" and then install the updates in the order established by the numeration.
After the installations have finished start the game as an administrator.
My portfolio:
Download
Click download now to get access to the following files:
setup_Radya_Update1.exe
434 MB
setup_Radya_Update2.exe
34 MB